Black River Area Development Corporation-November 2013
Details

Last Updated on Friday, 22 November 2013 20:47
Hits: 1326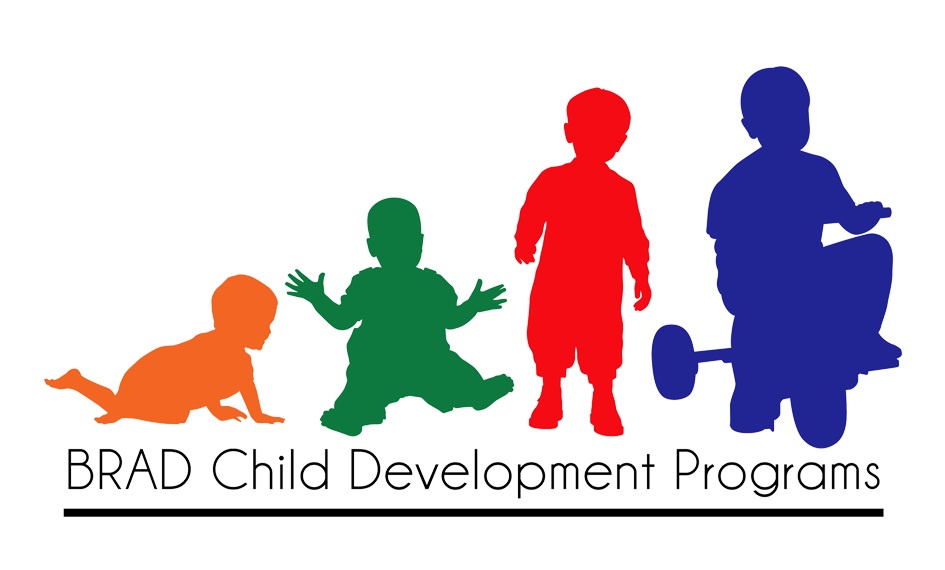 As of the beginning of the 2013-2014 program year, Black River Area Development Corporation (BRAD) Head Start/Early Head Start has been renamed BRAD Child Development Programs, due to the expansion of services to include CCDF funding for Pre-K classrooms and after-school funding through childcare vouchers.
BRAD Child Development Programs currently have 137 Head Start slots, of which 48 slots are blended with ABC, 96 Early Head Start slots, and 180 State Pre-k slots, totally 413 slots. The addition of 32 Early Head Start slots was possible as a result of converting 79 Head Start slots to 32 Early Head Start slots.
BRAD Child Development Programs is proud to have all level three Better Beginning centers. BRAD uses Creative Curriculum and a core curriculum and Teaching Strategies Gold as an assessment. Conscious Discipline is fully embraced and is integrated throughout the programs. Six of eight centers were built for BRAD and are provided at little or no cost though partnerships with the local cities, counties, and HUD.
The program continues to be adaptive to the needs of families most in need of the programs services identified through the Community Assessment and Self-Assessment process.