Statewide Reading is Electric Read-A-Thon
Details

Last Updated on Tuesday, 04 August 2015 16:13
Hits: 5343
The Statewide Reading is Electric Read-A-Thon will kick off in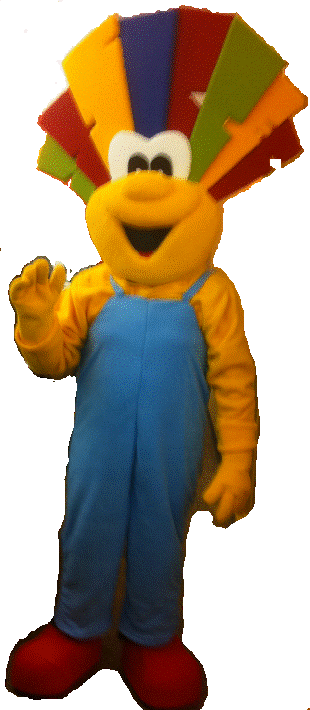 January, 2016. Early Head Start and Head Start programs will engage in opportunities with community leaders and groups to read to children in programs all across the state.
Programs will compete for First, Second, and Third Place based on the number of books read in each program.
The winners will be announced at the Arkansas Head Start Association's Annual Institute in March, 2016.